HELPING MUSICIANS NAVIGATE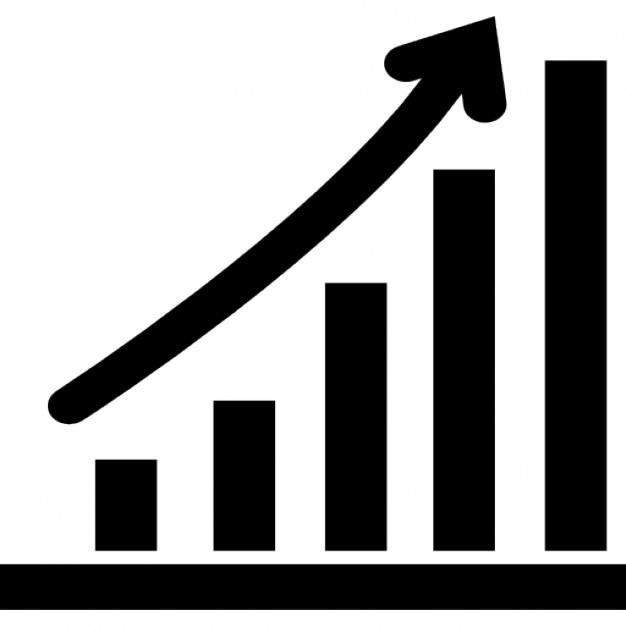 ARTIST DEVELOPMENT
If you are just starting out and would like to know where to begin or you are an established artist that would like advice in a certain area we can work together to plan your next steps.​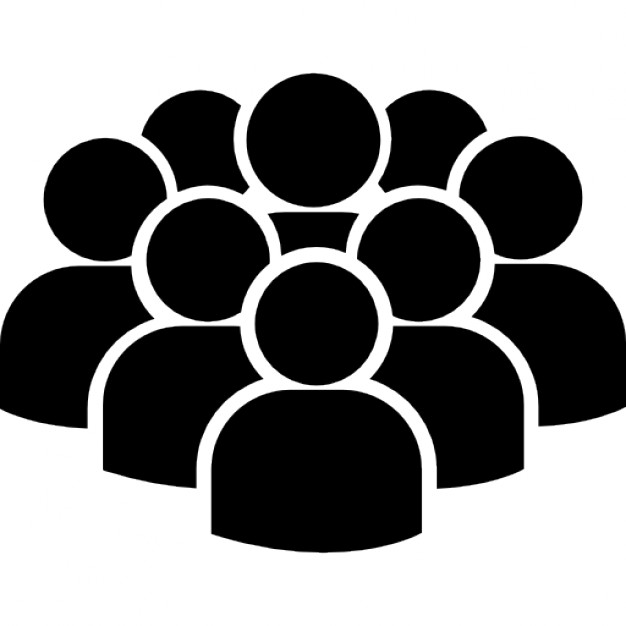 CROWDFUNDING CAMPAIGN ADVICE
Whether you're wanting to raise funds for a single, album, music video or tour we can help determine your budget, what rewards you can offer and set a realistic timeframe.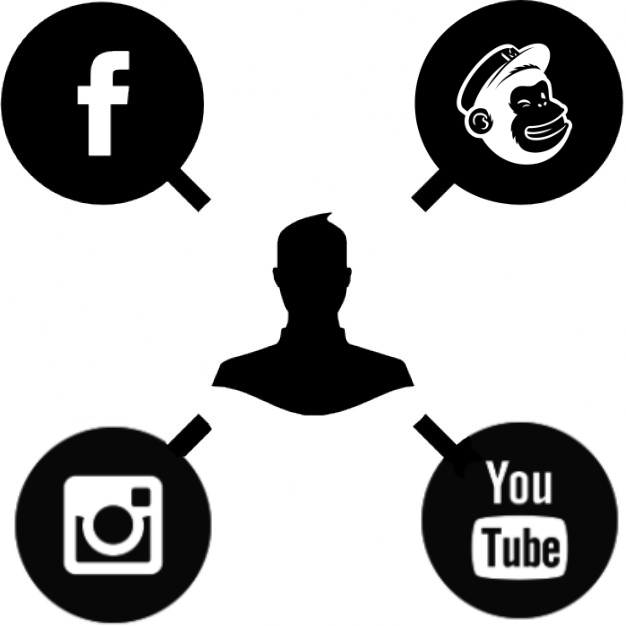 SOCIAL MEDIA MANAGEMENT
We can set up & manage your social media presence – Facebook, Youtube, Spotify etc. If you're planning a tour we can take care of your event pages & listings so you can concentrate on the music!
Jenny Mitchell is a folk-country songwriter hailing from the Deep South.
Wildfires
is the second successful crowdfunding campaign I have worked with Jenny on via PledgeMe.
We raised just over $16,000 for Jenny to record with award-winning Sydney based producer Matt Fell. 
Find out more about Jenny Mitchell: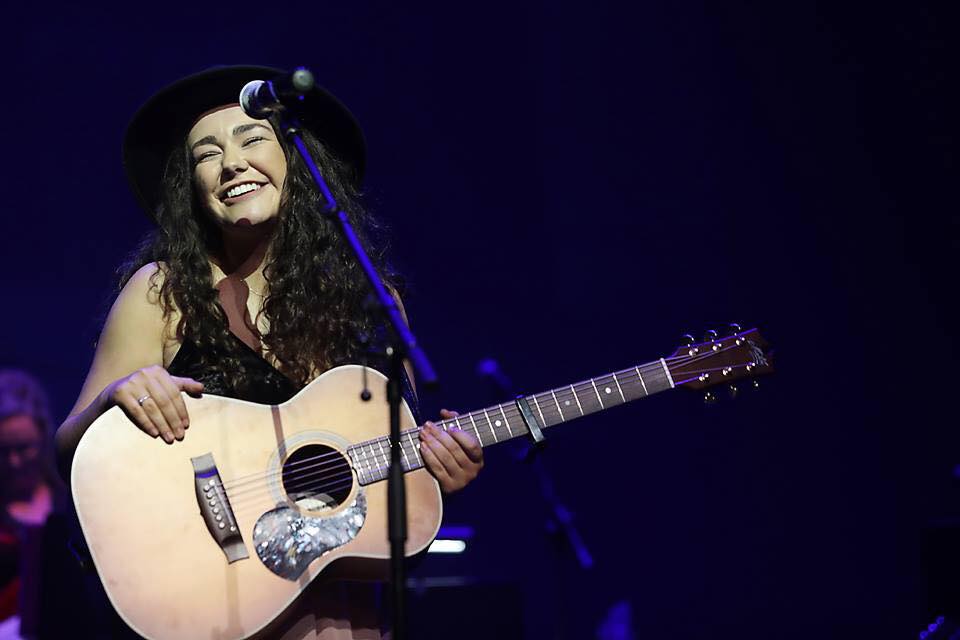 Self-managed New Zealand artist Katie Thompson first made a name for herself in 2009 when she became the first country artist in the world to raise $50,000 via crowdfunding platform Sellaband.
Since then she has gone on to be the opening act for Sir Elton John in 2011, won online competitions such as theaudience.co.nz and Artist Signal and most recently was flown to Vienna by Global Rockstar to record with 5 other artists from around the world.
 To date, Katie has raised over $250,000 for her own & other independent artists campaigns.
Katie is extremely passionate about helping other artists create successful careers & loves to share the knowledge she has gained through her own music career.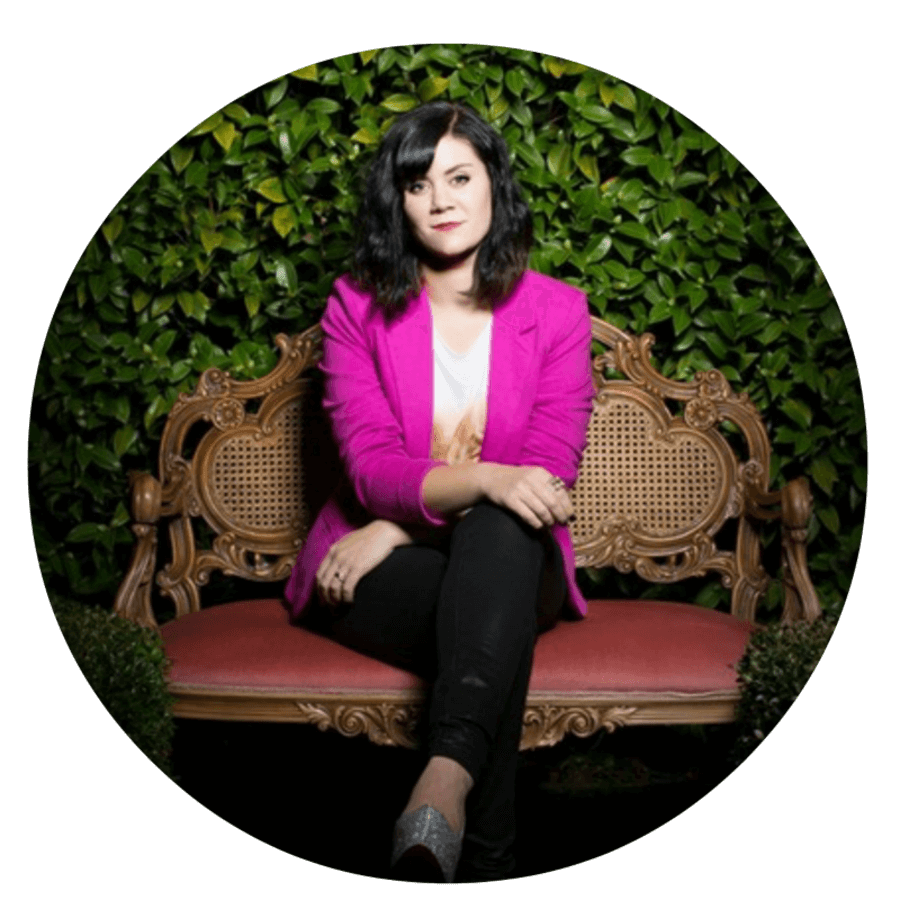 I'm thinking of crowdfunding, when should I contact you?
Definitely get in touch BEFORE you launch your campaign. There are some things that can't be undone once you launch. There are also some key things that I like to see in place before you begin to help your chances of holding a successful campaign.
I'm wanting to start a campaign and need advice. Can you help?
If you're really new to crowdfunding I can talk to you about the basics and run over what you'll need to organise in order to start. I can help you get ideas together for your campaign pitch, the video, help choose rewards and put together other relevant and vital information.
I've managed over a dozen successful independent artists campaigns and have learnt many tips and must do's that are specific to running a musicians campaign. Artists include Anika Moa, Anna van Riel, Parabola West, Li'l Chuck, Jenny Mitchell & Kylie Price.
I'm ready to push submit and start my campaign. Can you review it before it begins?
Yes, I'd love to! Sometimes when you spend so much time working on a project it's really easy to miss little things.
I will review your campaign page and any promotional information you have in place and we can then have a talk about what I'd recommend you implement. This would require you sending me access to your page and other relevant information. We can then set up a time to talk. Send me an email if this sounds like a great idea for you.
I'd like a mentoring session, how does this work?
Great! There are two ways to go about it.
If you're a member of MMF NZ you can make a booking here.
Alternatively, you can contact me directly to book a Skype session. These are 1 hour long sessions with follow up information costing $100. Email info@quirkymusic.co.nz to make a booking.
Here we can discuss your crowdfunding campaign, talk about artist development and you can pick my brains for other music industry information.
CONTACT QUIRKY
Got a question or want to set up a mentoring session?
Flick me a message and be sure to include any relevant links.