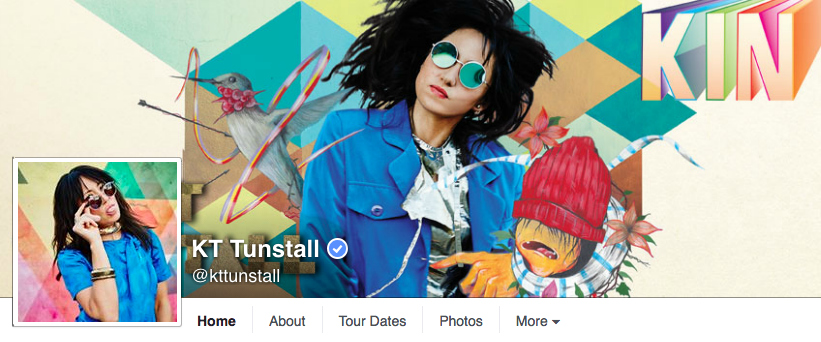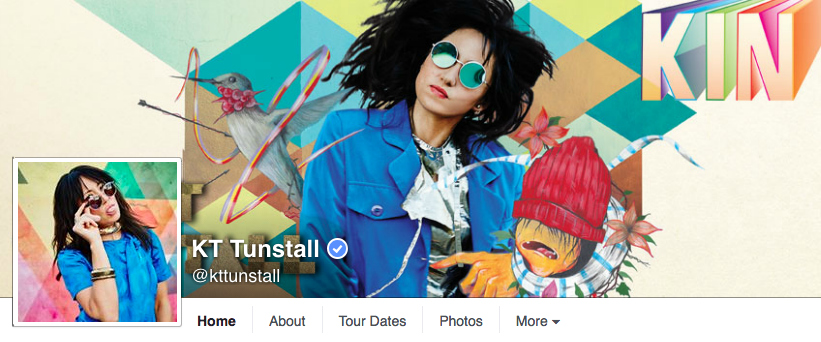 So you want to verify your artist or bands Facebook Page. Who doesn't want pretty that blue tick on their Official Music Page? 
 This one small tick adds credibility to your page and lets people know it's really you sharing content! So let's get to it!
GETTING STARTED
First, you'll need to head to this link here and have the following ready:
Select which Page you're wanting to verify.
 Attach one of the following official documents:

Drivers License
Passport
Birth Certificate
Articles of Incorporation (if you represent a media, entertainment or sports company)
BEFORE SUBMITTING
Hold the phone! Before you hit submit, there are a few things you will need to have in place. They are:
An existing public page under your name (no you cannot use your personal page!)
A history of native content posted to your page
A website

Photos or links to press releases or reviews
The length of time it can take for Facebook to get back to you varies.
IN THE MEANTIME
While you're waiting to hear back from Facebook there are plenty of things you can be doing. Make sure you're interacting with your fans by sharing a range of content and remember to reply or at least like if they've left a comment on your page. This is really important if you want to create a proper little community of fans on your page.
Different content ideas can include:
Live Gig Photos
Quotes or Memes you like
News
Other artists pages/music
Your own music
Videos
Something you love (mine is usually coffee or pug dogs)
I would recommend doing at least 1 post a day on Facebook because if someone is looking at your page for the first time they want to know you're actually there! It can feel tedious at times, however, if you come up with a little timetable of when to post what – Mondays – News, Tuesday – Favourite quote, Wednesday – Your own music etc it can make it less of a chore. Choose a time each week where you will schedule your posts. If something comes up that you really want to share you can most definitely do that as well.
Finally,  post your own music at least once a week and ensure you include links to where people can purchase your music!
If you have any further questions join our free Facebook Group and fire away!
Some more posts you may find interesting: