LEVEL UP is a comprehensive five-part series of online workshops designed to help emerging artists up-skill and take their music to the next level.

This programme is for artists who are based outside of main centres that demonstrate talent and are currently working towards releasing original music.

Seminar Dates & Topics
18th July 2023 - Goal Setting
24th July 2023 - One-on-one sessions
8th August 2023 - The Music Industry
22nd August 2023 - Image & Branding
5th Sept 2023 - Funding Options
19th Sept 2023 - Single Release Funding
25th Sept 2023 - One-on-one sessions
Please note: the one-on-one sessions will be at a time during that week that suits both mentor & mentee.
Applications Open - 5 JuneApplications Close - 30 June

This programme is free to chosen applicants thanks to the Capability Fund - NZ Music Commission.

Placements are by application and contestable.

APPLICATIONS NOW CLOSED


ELIGIBILITY CRITERIA
To be considered for selection, applicants must meet the following eligibility criteria:
- Be based outside of the *main centres
- Write & perform original music
- Currently working towards releasing music
- Existing social media platforms
- Have access to the internet and a laptop
- Available to attend each session (dates above)

* Must be based outside of the main centres - Auckland, Wellington, Christchurch, Hamilton and Dunedin.
MEET YOUR MENTOR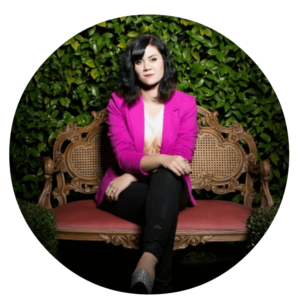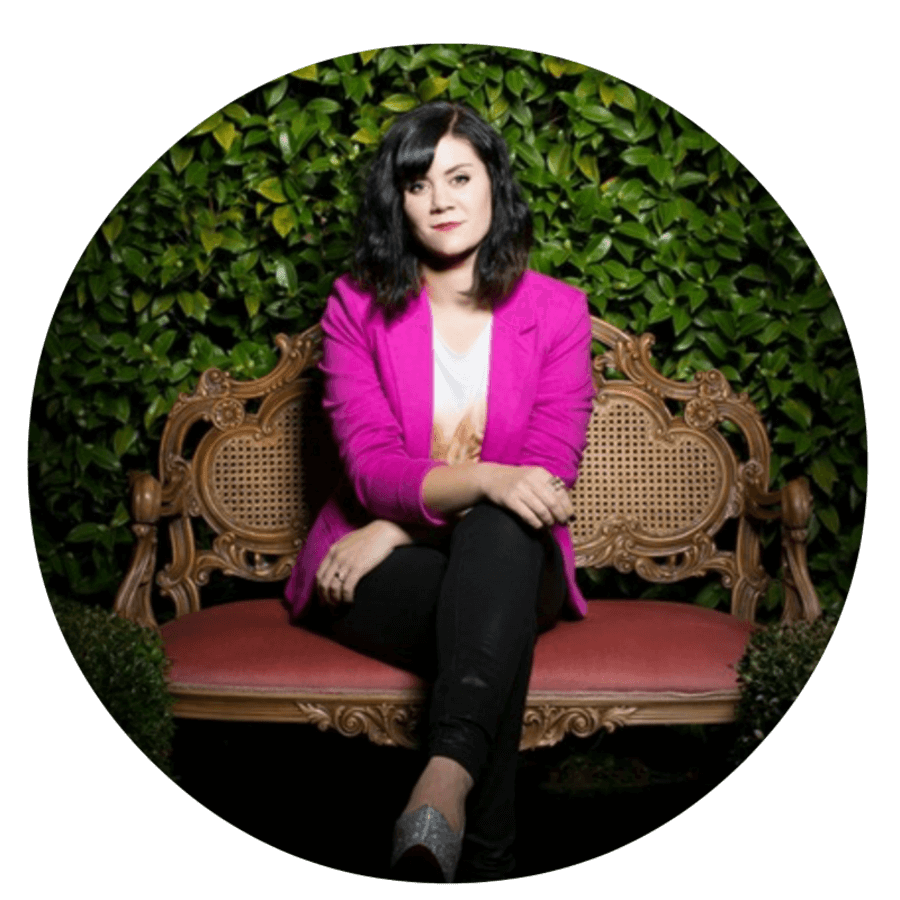 Self-managed New Zealand artist Katie Thompson first made a name for herself in 2009 when she became the first country artist in the world to raise $50,000 via crowdfunding platform Sellaband.
Since then she has gone on to be the opening act for Sir Elton John in 2011, was flown to Vienna by Global Rockstar to record with 5 other artists from around the world and was a finalist for Best Country Song & Best Country Artist 2020.


To date, Katie has raised over $250,000 for her own & other independent artists campaigns.


With 10+ years in the music industry, Katie is extremely passionate about helping other artists create successful careers & loves to share the knowledge she has gained through her own music career.
With thanks to the NZ Music Commission for making this possible!