HOW CAN I HELP?

My mission is to empower artists at all stages of their career by providing tailored guidance and support to help them navigate the complex world of music marketing and career planning.
Whether you are just starting out and need guidance on where to begin, or you are an established musician seeking advice in a specific area, we work collaboratively to develop a personalised plan of action to achieve your goals.
Through my expertise and experience, I aim to help musicians reach their full potential and succeed in the competitive music industry.
WHAT WE CAN COVER
Social Media Planning
Artist Development
Single / EP / Album Release Planning
Creating S.M.A.R.T. goals
Setting up creative marketing campaigns
Crowdfunding campaign set up and management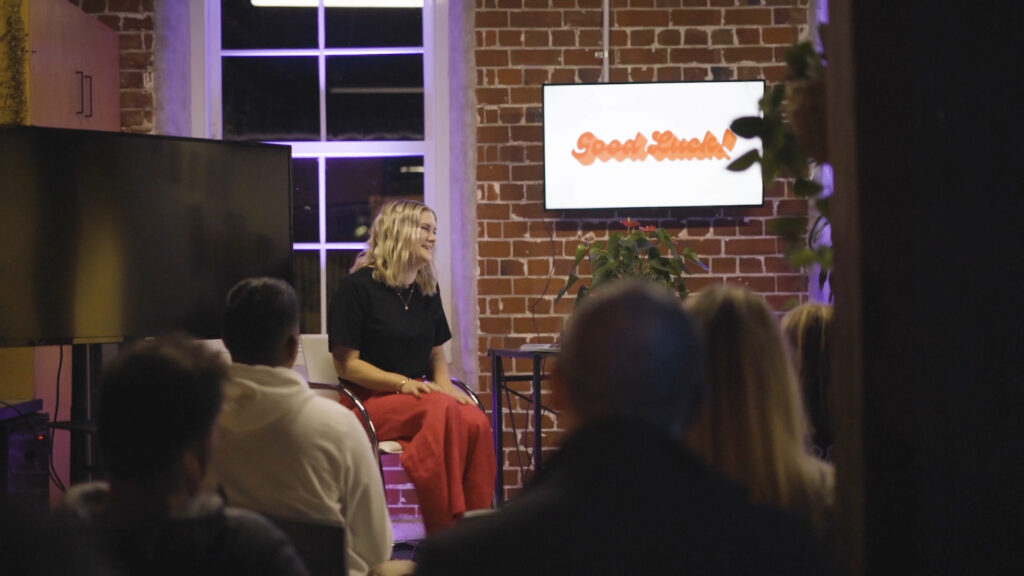 BOOK A SESSION


1 HOUR MENTORING SESSION
During our zoom session we can discuss your career to date, artist development, crowdfunding, social media, goal setting, or a number of topics related to the music industry.
These one-on-one mentoring sessions are invaluable to the development of your career. I always like to ensure the artists I work with walk away with actionable tasks so you will receive an email at the conclusion of our session with any notes & tasks to help you achieve your goals.
Book Now
MMF MENTORING SESSION
MMF's mentoring program gives members an opportunity to have one on one time with industry specialists covering areas which include touring, bookings, contracts, marketing, publicity and general artist management.
Membership is a $100 yearly fee and you can book mentoring sessions with numerous industry professionals.


Simply join MMF and request a mentoring session with me.
Book Now
I am always amazed by Katie's ability to analyse an audience & create an individual plan that most effectively & directly reaches them. She is always researching new developments in the industry & ensures that she finds new & innovative ways to keep up with an ever-changing industry landscape
Jenny Mitchell