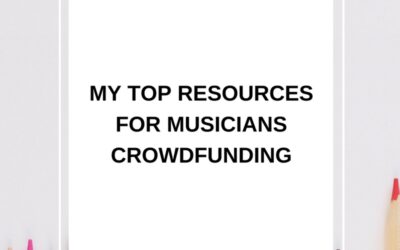 My Top Resources For Musicians Crowdfunding Please note: This post contains affiliate links. However, I highly recommend and personally use all of these products, and there is no additional cost to you.  So you're thinking about crowdfunding for your next music...
read more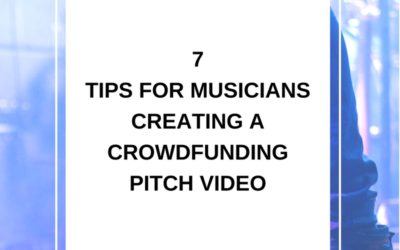 7 tips for musicians creating a crowdfunding pitch video Your pitch video is the most important part of your crowdfunding campaign. The video is typically what people will click on when they're on the campaign page or when you share your...
read more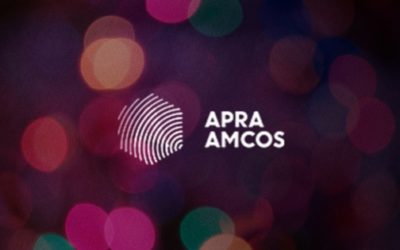 Should You Join APRA? If you create original music and perform it live then the simple answer is YES! It's free to join and you can apply online to join APRA AMCOS Here's...
read more