My Top Resources For Musicians Crowdfunding
Please note: This post contains affiliate links. However, I highly recommend and personally use all of these products, and there is no additional cost to you. 
So you're thinking about crowdfunding for your next music project. I've collated a list of different articles, sites & videos to help you on your way.
BEFORE YOU BEGIN
Don't underestimate the importance of building your crowd before you crowdfund. Personally, I like to see around 1,000 Facebook fans and also see that the artist/band is interacting with their fans. Also, a mailing is extremely important because you own this list. Get stuck in now and check out the links. Any questions just write them below and I'll get back to you asap!
Quirky Music / for Mailing List Info
Heroic Academy / Get Fans by giving away free Content
DIY Musician / How to make a band page on Facebook
Quirky Music / Facebook verification for Musicians
FB Group / A hub for musicians to ask questions & share knowledge
PLANNING
Do not, I repeat, DO NOT underestimate how much planning it's going to take to put a crowdfunding campaign together. The more work you do up front the better your outcome will be, not to mention, your stress levels. IndieGoGo has an amazing Prep Calendar that will get you cracking and Evernote will help to keep tabs on all of those lists and information you'll be putting together.
IndieGoGo / for Prep Calendar
Evernote / Get EVERYTHING organised!
INSPIRATION
TED Talk / The Art of Asking by Amanda Palmer
If you have any tips of your own that you'd like to share please add them in the comments below.
Also, please feel free to join our  Facebook Group.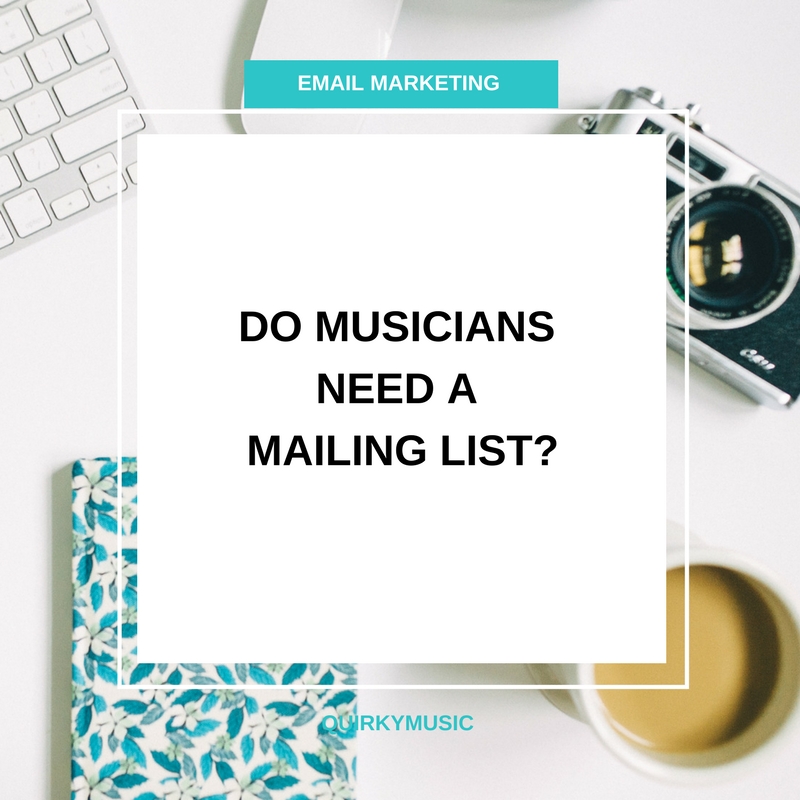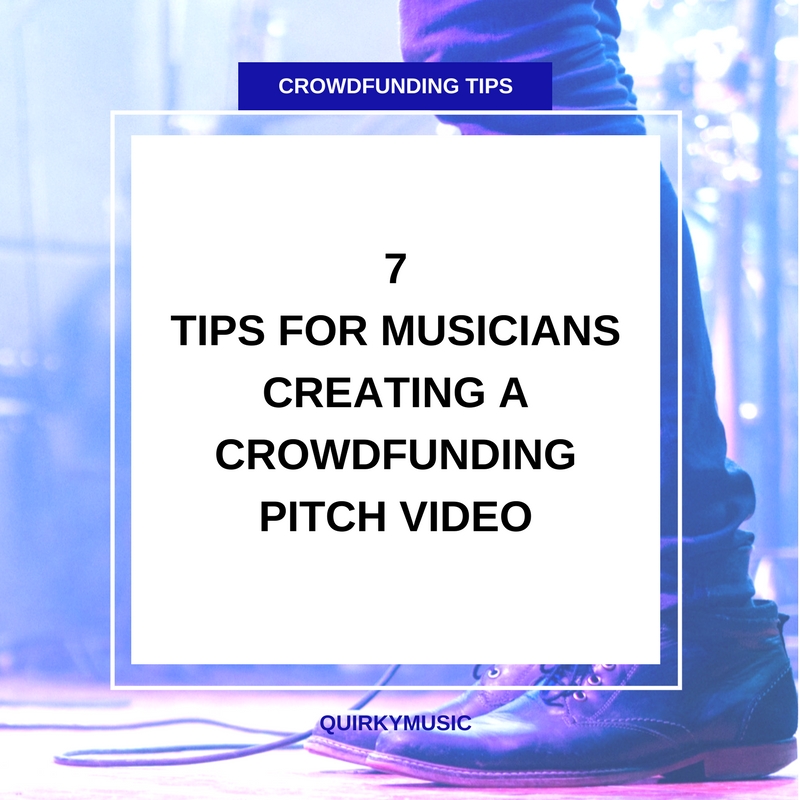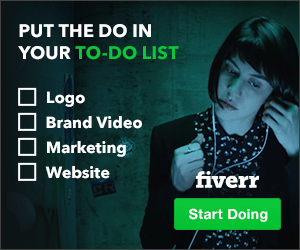 <script async src="//pagead2.googlesyndication.com/pagead/js/adsbygoogle.js"></script><!-- [et_pb_line_break_holder] --><!-- New Advert - responsive --><!-- [et_pb_line_break_holder] --><ins class="adsbygoogle"<!-- [et_pb_line_break_holder] --> style="display:block"<!-- [et_pb_line_break_holder] --> data-ad-client="ca-pub-2644025749447993"<!-- [et_pb_line_break_holder] --> data-ad-slot="4840566590"<!-- [et_pb_line_break_holder] --> data-ad-format="auto"></ins><!-- [et_pb_line_break_holder] --><script><!-- [et_pb_line_break_holder] -->(adsbygoogle = window.adsbygoogle || []).push({});<!-- [et_pb_line_break_holder] --></script>